Window Brands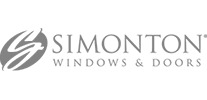 We are proud to carry a full line of window products by Simonton Windows & Doors – one of the nation's leading window manufacturers and carrier of the #1 ranked vinyl replacement window by Consumer Reports. Since 1946, Simonton has provided innovative, reliable and affordable windows engineered for top quality and high performance. View our Simonton brand page for more information.
---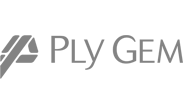 Ply Gem
At XL Building Products, we offer a full range of windows offered by Ply Gem. As one of the leading manufacturers of window products for the residential market, Ply Gem utilizes the latest technology to create new construction windows as well as replacement windows in a number of different options to choose from. Our associates at XL will go through these options with you to make sure you get windows with the best possible performance at the best possible value.
---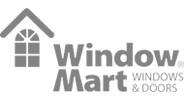 Window Mart
Since 1996, Window Mart has been recognized as one of the premium manufacturers of vinyl windows. Known for great quality and value, Window Mart's window products are built to last.
---

Lincoln
Lincoln Wood Products, Inc. is a national manufacturer of high-quality windows in aluminum clad, vinyl clad, wood, hybrid and primed finish options. Whether the application is for residential, light commercial, replacement or remodeling projects, Lincoln provides a broad selection of durable, energy efficient and structurally performing window products in an array of interior and exterior color options, shapes and sizes.
---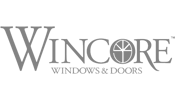 Wincore
Since founded in 2007, Wincore Window Company, LLC, has been a recognized leader in the manufacturing of vinyl new construction and replacement windows, as well as vinyl doors and fiberglass entry doors. Wincore focuses on quality products, craftsmanship and innovation in every product they produce.
---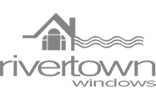 Rivertown
Rivertown Windows is an experienced custom window manufacturer that produces and distributes specialty-shaped wood and aluminum clad windows for historic and replacement applications in a variety of different shapes and sizes. By partnering with Rivertown Windows, XL Building Products receives high-quality custom-designed windows for virtually any specification.
---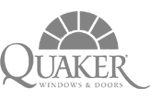 Quaker Windows
Quaker Window Products Company, Inc. is a family-owned corporation managed by second-generation owners. It has been one of the leading window and door manufacturers since 1949. With a wide variety of products – aluminum, vinyl, wood clad windows and patio doors, as well as aluminum commercial entry doors – Quaker produces windows and doors specified for both commercial and residential applications.
---