Fill out the form below to schedule an appointment to come see Jared, our branch manager, in our Kansas office.
XL Building Products
10412 Conser St
Overland Park, KS 66212
620-644-2956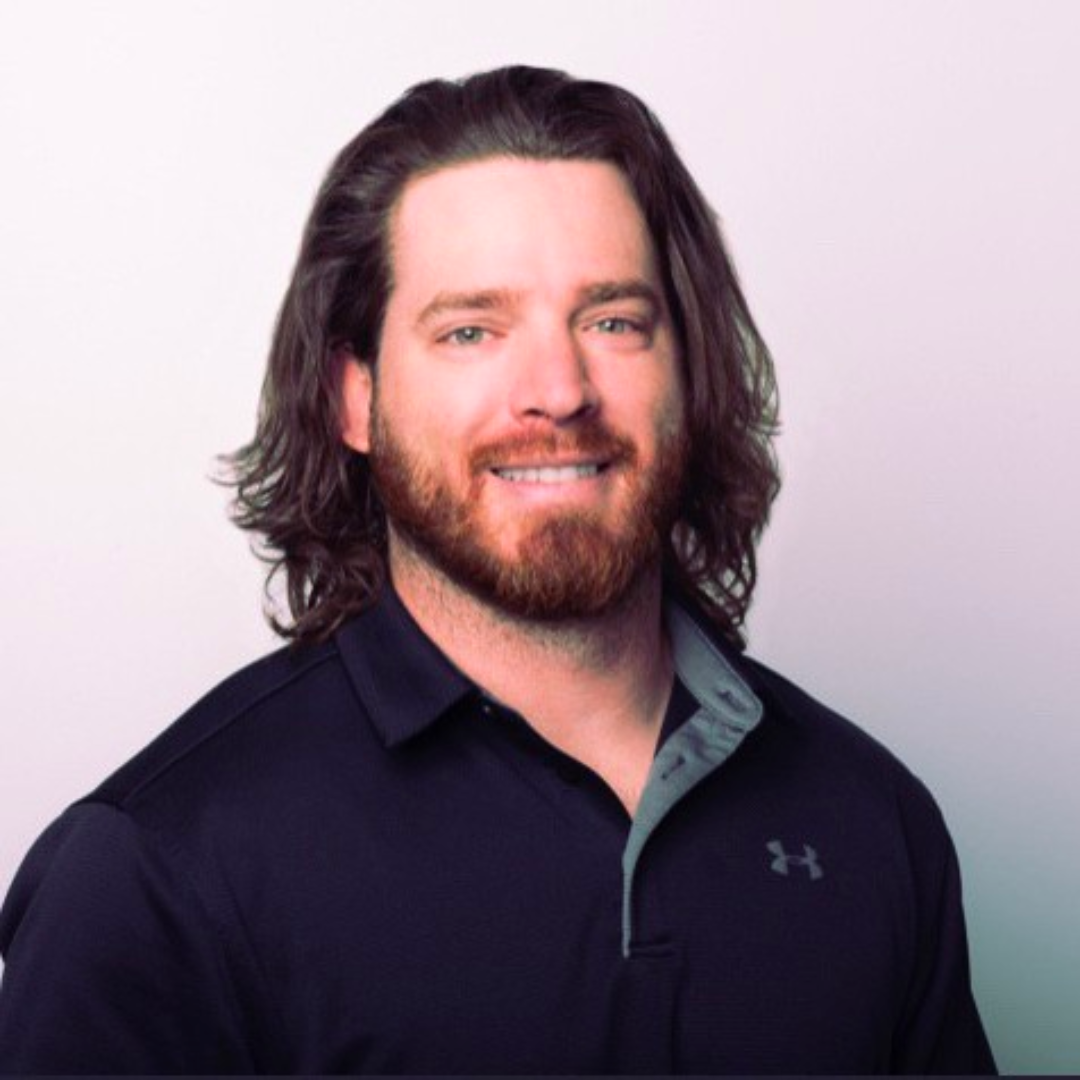 About Jared:
Jared graduated from Pittsburg State University with a Construction Management Degree. Upon Graduation, Jared took an Estimator position at Peerless Products, a window and window wall manufacturer, where he eventually took over the Business Development position for the Southern California Market working with Architects, General Contractors, and Glazing Contractors on large scale commercial projects. After 3 years on the manufacturing side, Jared accepted a Project Manager position with Kansas City's largest Glazing Contractor, 8G Solutions. During his 4 years at 8G Solutions, Jared was able to manage a wide variety of projects ranging from Hospitals, Schools, Retirement Facilities, Offices Buildings, and even Military Barracks. Jared intends to bring his experience in manufacturing and contract glazing to help XL Building Products meet the needs of their current and future customers. He currently covers KS, MO, AR, CO, OK, and NE.