Window Frame
Choosing windows has a significant architectural impact on the look and feel of your home or business. Even the type of window frame material can make a big difference in the structure of your property. At XL, we carry a full line of window frames that provide long-lasting strength and performance.
We understand that the window selection process can be quite complex and that there are many factors to consider and careful decisions to be made. You can feel comfortable knowing that our associates will work with you every step of the way in the decision-making process and are prepared to give you the "Good-Better-Best" recommendations that you need to determine the best-valued window frame for your project, style preferences and budget.
XL building Products offers vinyl windows in a variety of different colors and a wide selection of styles.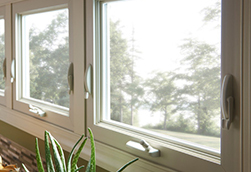 ---
We offer wood windows in a broad range of strong, versatile wood species – each with its own natural uniqueness.
---
At XL, we distribute lightweight, durable and low-maintenance aluminum windows in several colors and styles.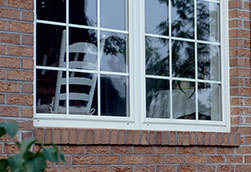 Our commitment to high-quality customer service is second to none – We are here to help you! For more information, Contact Us in St. Louis today to speak to one of our professional window associates to answer any questions you may have!