Luxury Windows at Wholesale Prices
XL Building Products' variety of window replacement options are selected and installed specifically for your home.
Signs it's Time to Replace Your Windows
We understand that window replacement may not be a common endeavor a homeowner faces every year, causing a level of uncertainty in knowing when windows need replaced sooner rather than later. Common signs it is time to replace your home's windows include:
Condensation within windowpanes
Outside noise & drafts seeping through
Difficulty opening and closing windows
Decaying framework
Mold & other fungi growth
Do you think your windows may be in need of a replacement? Contact XL Building Products in St. Louis to speak with an expert and schedule your free on-site measurements!
Benefits of Choosing XL Building Products: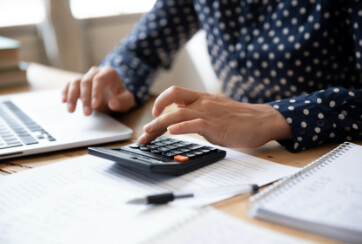 Budget-Friendly
XL Building Products works with your budget in mind by offering our luxury windows at wholesale price.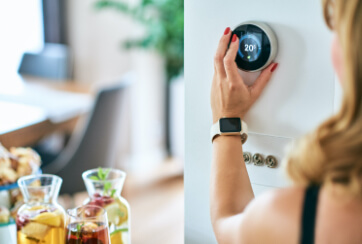 Energy Saving
Our premier window replacement options ensure no unwanted air seeps in or out, preventing costly energy bills.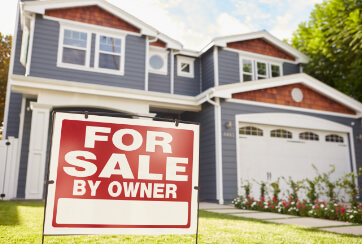 Added Home Value
Replacing your windows can add to your home's value should you ever decide to sell.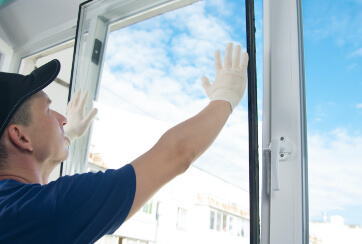 Warranty
All windows purchased through XL Building Products come with a product warranty, ensuring your investment in new windows is protected.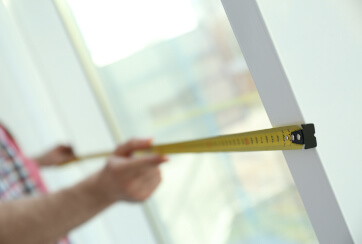 Free On-Site Measurements
Our team offers free on-site measurements, allowing you to take the guesswork out of window selection.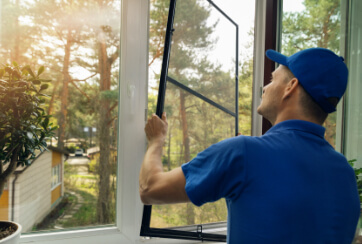 Comprehensive Service
XL Building Products offers comprehensive window solutions including measuring, distribution, and installation.
Contactless Communication & Installation
For your safety, our team can provide virtual consultations and contactless measurements & installation. All installers will be equipped with necessary PPE to maintain safe contact with your home.
Our Window Replacement Process: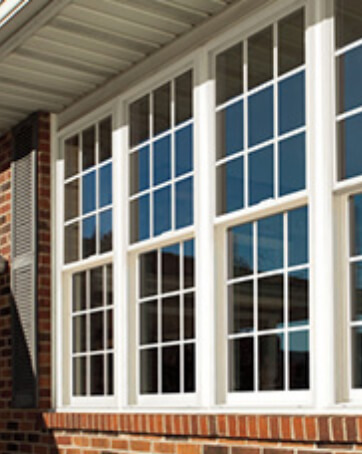 1. Window Selection
Following our experienced window specialists' visit to your home for free on-site measurements, they will then assist you in selecting the style, frame, and window type best suited for your taste, budget, and home's specific dimensions. Of course, all questions and concerns are welcomed and addressed as we recognize the level of trust a homeowner needs to establish when it comes to their investment.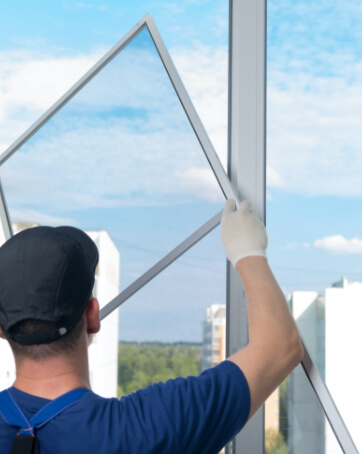 2. Window Removal & Installation
On the day of installation, our window specialists will then remove your home's current window(s) cautiously, without causing any damage to your home's structure. After, the custom replacement windows you selected will be accurately installed with antimicrobial coils that prevent damaging mold from developing throughout your window's lifespan.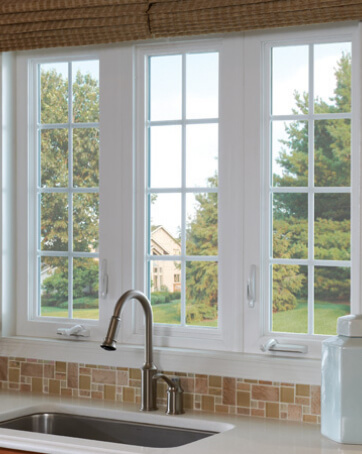 3. Sealing Your Window
Once the replacement windows are in place, XL Building Products uses closed cell foam to shim and square the window, preventing whistling air and extreme temperatures from seeping through. Exterior silicone foam is then caulked between the window space and newly installed window ensuring your window investment does not expand or shrink over time. Unlike many other window replacement services, our fine-tuned sealing process utilizes premier products of the highest commercial grade for the years to come.
St. Louis Window Replacements
XL Building Products has been the trusted window distributor and contractor in St. Louis since 1997 for residential window replacement. We proudly offer our customers premium window brands for an array of durable yet beautiful replacement options. Our window types, frames, styles, and glass options are low maintenance, quality products made with your home in mind.
Window replacement may seem like a challenge for those wanting to ensure their updated windows look consistent, are installed without error caused by lack of experience, and compliment their home's unique style. Whether you are wanting to update the appearance of your home's windows or their functionality has worn and is driving up your energy bills, XL Building Products' experienced window specialists are here to ensure replacing your windows is hassle-free and cost effective.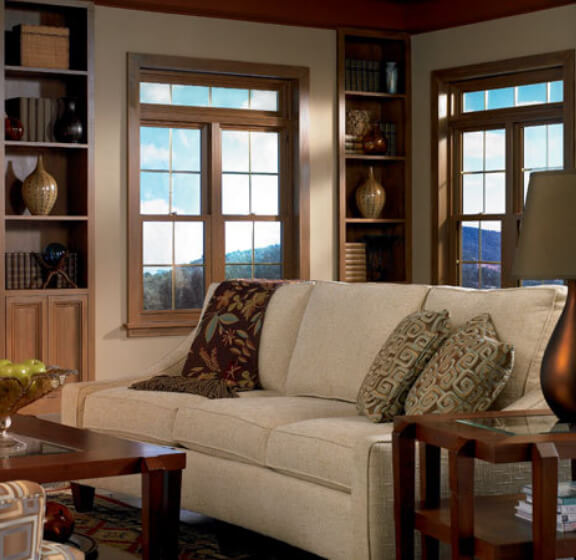 Free On-Site Measurements
Is your home ready for window replacement? Contact XL Building Products in St. Louis to get started today with your free on-site measurements and estimate!
Free On-Site Measurements