The XL Building Products Story
An exchange that began with writing on a napkin has become a St. Louis staple for homes and businesses.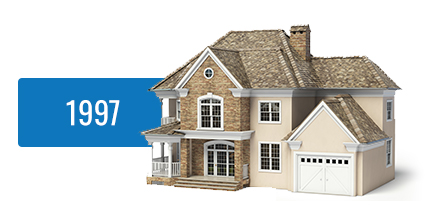 XL Building Products was born in 1997 when a man named Barry Bell was able to identify a crucial need for St. Louis homes and businesses. Bell, previously in the manufacturing business for single panel aluminum windows, saw a need for the distribution of vinyl windows across the area. Bell created XL Building Products on the principle that St. Louis should be able to access high quality windows and unbeatable service at affordable prices.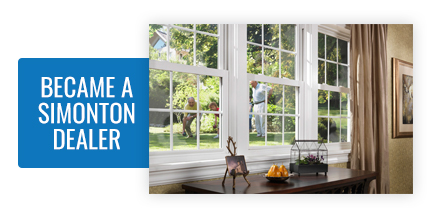 The Bell family decided to become a dealer for Simonton windows, as they found that their unmatched quality and service could serve as the benchmark for his own business. Since then, XL Building Products is proud to be St. Louis' exclusive dealer for Simonton windows, and still strives to match the Simonton benchmark for quality and service.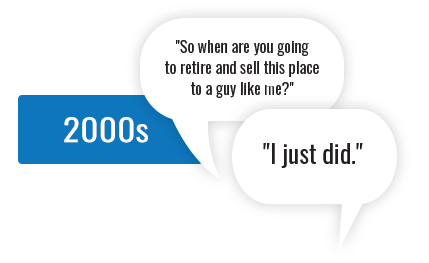 In the early 2000's Matt Salviccio, a local contractor, began purchasing his windows and doors exclusively from XL Building Products, as he was able to find the best quality, price and service in the area; something Bell was very proud of. Salviccio worked with Bell for ten years before casually asking him, "so when are you going to retire and sell this place to a guy like me?"
Bell responded, "I just did."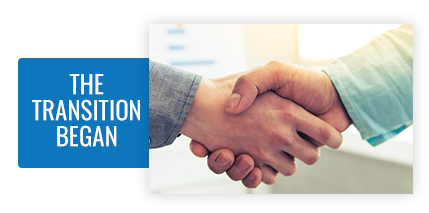 Bell and Salviccio met for lunch one day to discuss the impending deal, when Salviccio was impressed by how honest and transparent Bell was about his business; a model Salviccio knew he wanted to follow. Bell wrote proprietary information about his business down on a napkin, Salviccio put it in his pocket, and the transition of XL Building Products began.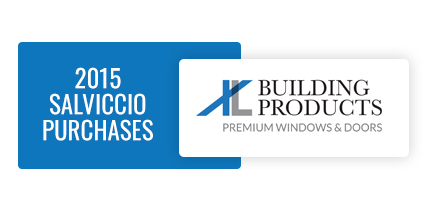 The Salviccio family purchased the business in 2015 with the assistance of Bell for the following two years. Bell retired from working altogether in 2017, leaving Salviccio, his wife and his three daughters with his family business. Since the acquisition of XL Building Products in 2015, the Salviccio family has worked hard to maintain the unmatched quality, service and prices the Bell family provided St. Louis for nearly 20 years.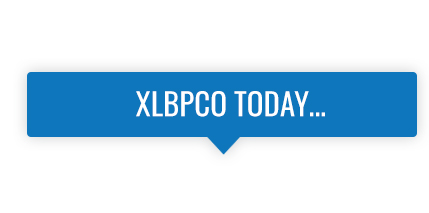 Today XL Building Products provides St. Louis access to wholesale windows and doors. While product lines have expanded, the company still uses the Simonton line as a benchmark for quality and service.
On any given day, you can find Salviccio and his wife working hard to maintain the quality and integrity our company was built off of, while providing St. Louis with the best prices on windows and doors in town. If you're lucky, you may even see the Salviccio girls playing in the showroom.