Window Types
Looking for new windows? XL Building Products in St. Louis has the window solution for you! Explore our selection of window types below to learn more information. You are sure to find the window type you need for your project.
At XL Building Products, we offer a wide selection of premium new construction windows available in a variety of shapes, styles and designs – tiered to fit any budget. We can even custom make windows to meet your style preferences and exact specifications.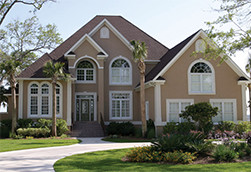 ---
Restore the look of your home with replacement windows from XL Building Products. We have a large supply of replacement windows in a variety of frames, styles and glass options. Our team will help guide you through the selection process and help you choose the best windows to fit the style and desired functionality of your home or project. View our replacement windows today!
---
Make a statement on the interior and exterior of your home or business with custom windows from XL Building Products. We have worked with many contractors and homeowners to build unique windows in nearly any shape and size you can imagine. From geometrical shapes to custom window grids, your custom window options are endless. We will help bring your unique vision to life.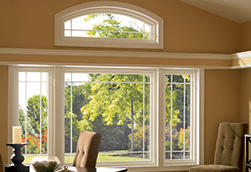 ---
Maintain the charm and elegance of your property with historic windows from XL Building Products. Whether your project involves hundreds of windows with special radius designs in a historic commercial building or a few custom-shaped windows in a residential home, we have extensive knowledge and experience in preserving and maintaining the architectural and historic integrity of St. Louis historic windows.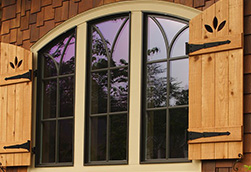 Want to learn more about our different window types? Contact Us in St. Louis today to speak to one of our window professionals.