Since 1997, XL Building Products has been the premier window wholesale distributor in the St. Louis and Bi-State area. We provide comprehensive window solutions, including configurations for new construction, replacement, custom and historic window applications.
We understand that selecting windows can be challenging. You can rest assured knowing that our associates will work with you in the selection process and give you the "Good-Better-Best" recommendations that you need to determine the best-valued window selection for your home or project, style preferences and budget. Explore and learn about the window products we have to offer – by type, frame, space, styles and glass.
Choosing the right windows can sometimes be an overwhelming task. Whether you're looking for new construction or replacement windows, our window experts at XL Building Products will help you select the right window product for your application.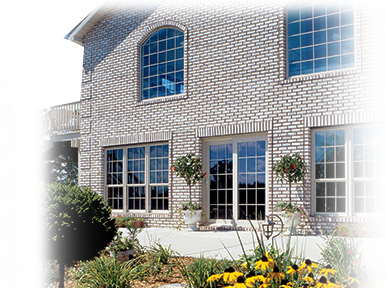 XL Building Products carries a full line of window frames, including materials such as vinyl, wood and aluminum, that provide long-lasting strength and performance.
Space
Whether you need tempered glass windows for your second-story bedroom or an egress window in your basement, our specialists at XL Building Products are educated and well-trained in meeting residential building codes and requirements.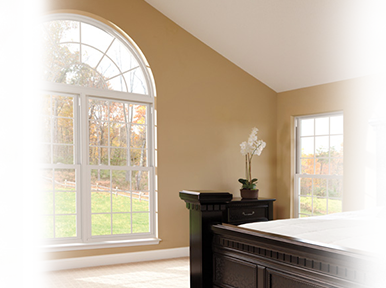 Styles
We provide a variety of window styles and operating types, including double-hung, transoms and casement windows. If you are interested in learning more about different window styles, contact us at 314-429-2919 to speak to one of our associates.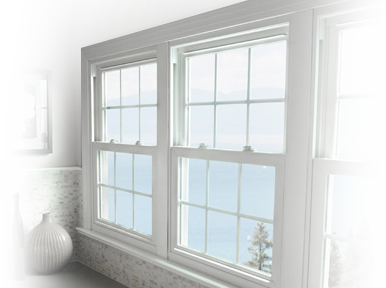 Glass
At XL, we offer several window glass and glazing options to suit a variety of unique needs, including Double Glaze, Laminated, Tempered and Glass Block. Our options allow builders or homeowners to choose the most energy-efficient, protective and visually appealing window glass options while keeping within their budget.